2010 to 2015 I loved and helped Trine who suffered from PTSD, living with her and training her service dog Akito.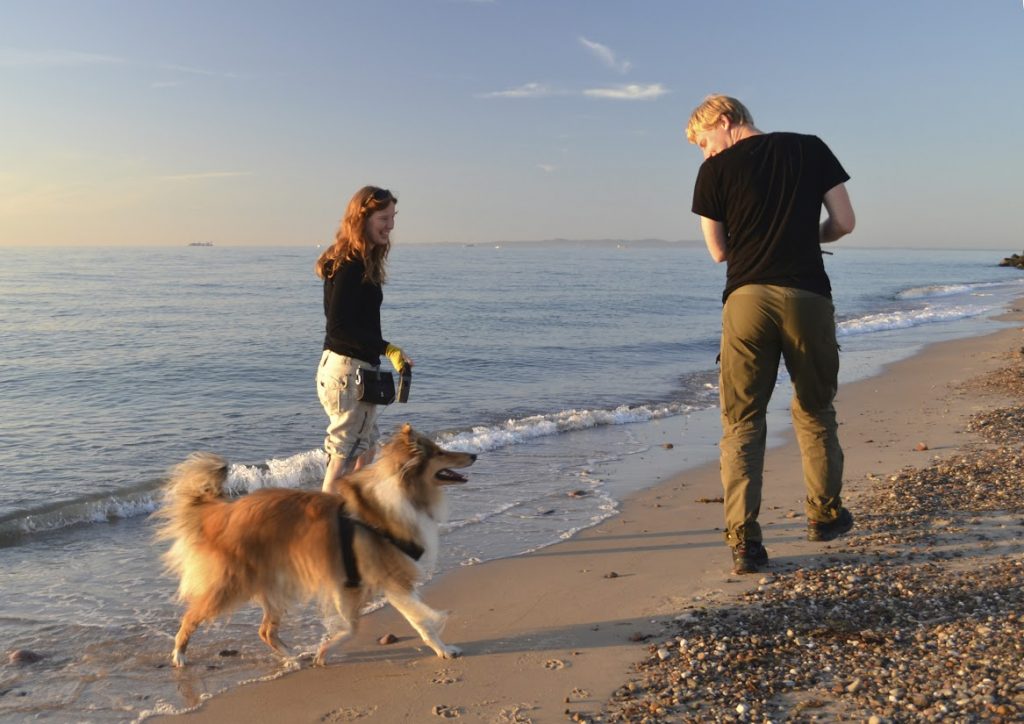 My dear Trine died 4th May 2015 due to errors in the Danish welfare system that her psychiatrist warned about for years! Her own fighting spirit never let the state win over her, by leaving the system while she was fighting it for others.
She taught me much about how the handicapped can harbor great talents and resources regardless of their otherwise hopeless situation.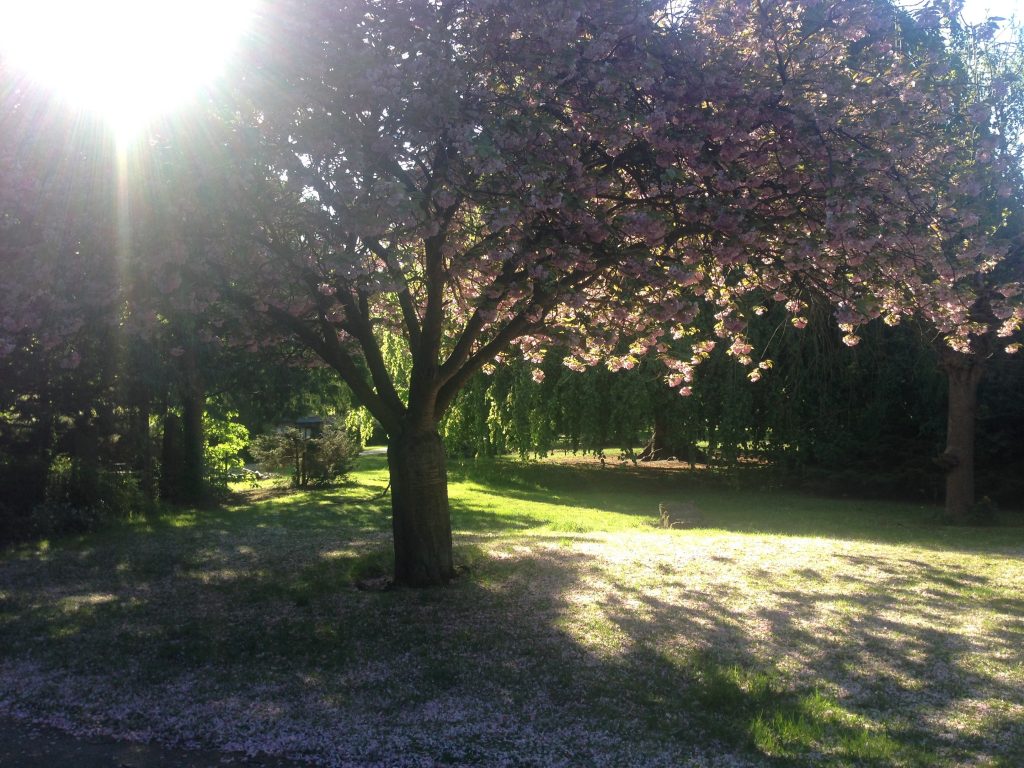 Aki(to) is alive and well with his foster family, since I did not find a traveling life with long hours like mine was suitable for him to enjoy.
Soon I will place a small memorial for her, beneath 'her' cherry tree in the Assistens Cemetery, Copenhagen, to inspire change of the system.