serial entrepreneur, decision scientist & society frontrunner
Read More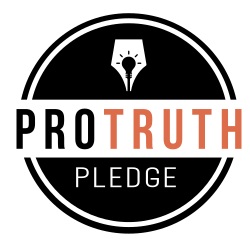 I signed the Pro-Truth Pledge: please hold me accountable.
Read More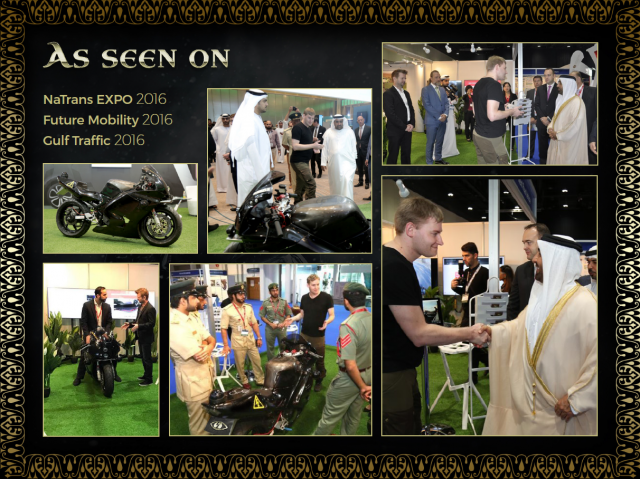 In late 2016 I directed NERVE's entry to the UAE market, with one conference in Abu Dhabi and two conferences in Dubai, speaking at two of them and taking two awards and a lot of […]
My talents lie mainly in understanding. Be it society, nature or technology, I research everything.
In 2010 my electric vehicle conversion company AFUTURE EV had an accident with one of our cars catching fire on the Oslo ferry Pearl of Scandinavia. The accident ended up bankrupting AFUTURE EV, due to […]