serial entrepreneur, decision scientist & society frontrunner
Category:
Timeline Stories
Read More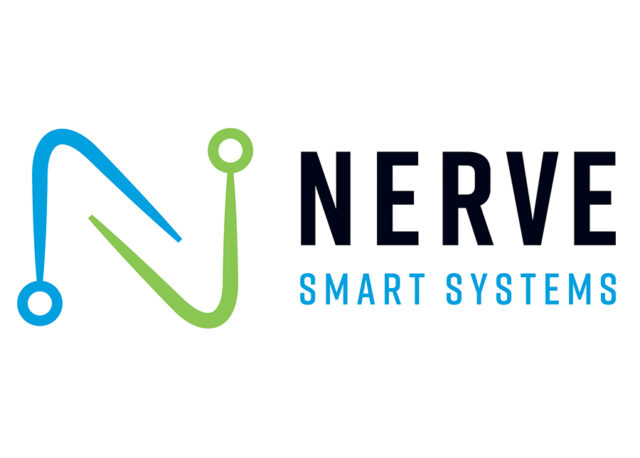 I left NERVE Smart Systems quite a few years ago after founding the company and help build some of their technology, and I am happy to see them still drawing in strong investors from the..Read More
Read More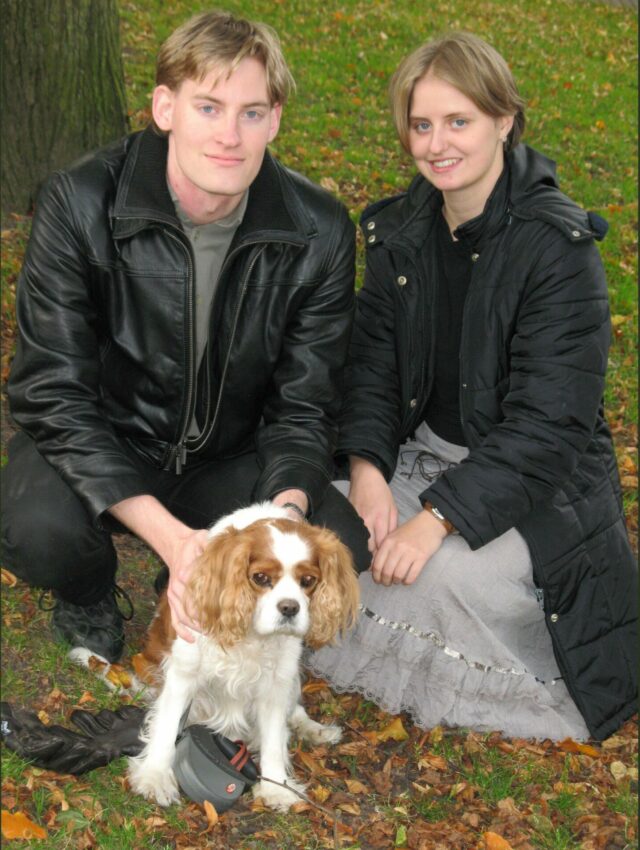 My sister Katrine and I, with our family's first dog, Tumle. He lived longer than most of his breed, despite being a silly giant without fear. My sister is both very similar and very different..Read More
Read More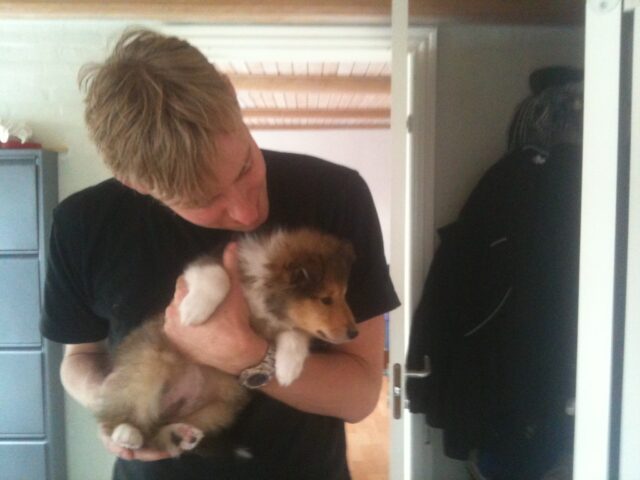 To give Trine a service dog specialized for her PTSD and ADHD, I learned how to train service dogs and hired coaches to help both me, Trine and Akito (soon shortened to Aki) through the..Trine & Akito
Read More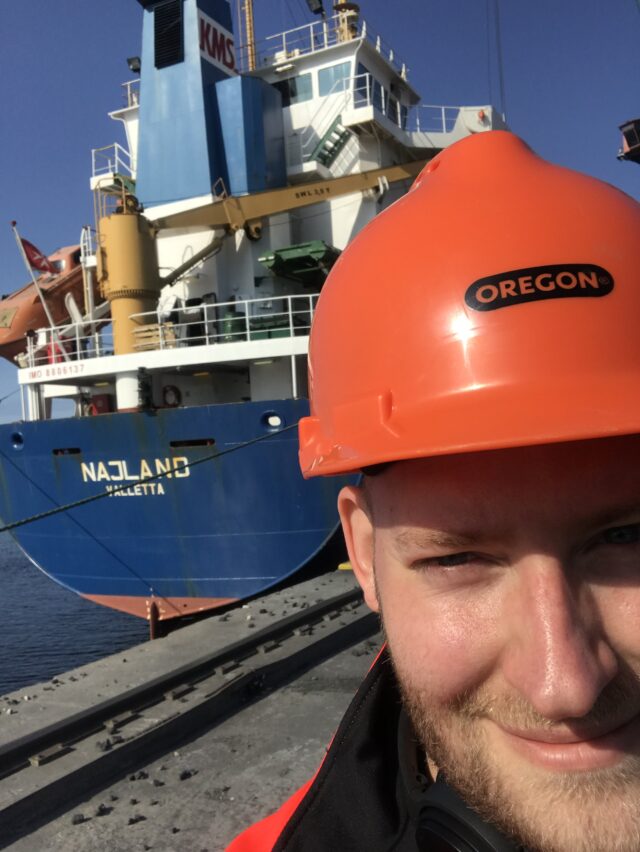 Inspecting Najland, a containership to potentially be converted into cheap but comfortable student homes in major harbors. Project never 'floated'.
Read More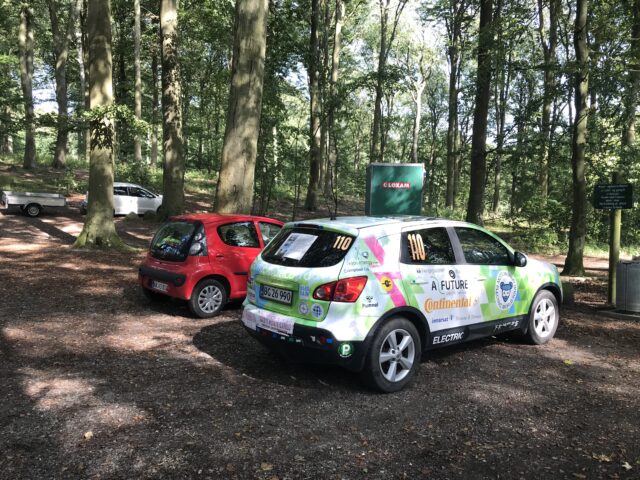 'Green' from the World Electric Tour is still going strong after 110,000 km all over the world, here much at home in a Danish forest.
Read More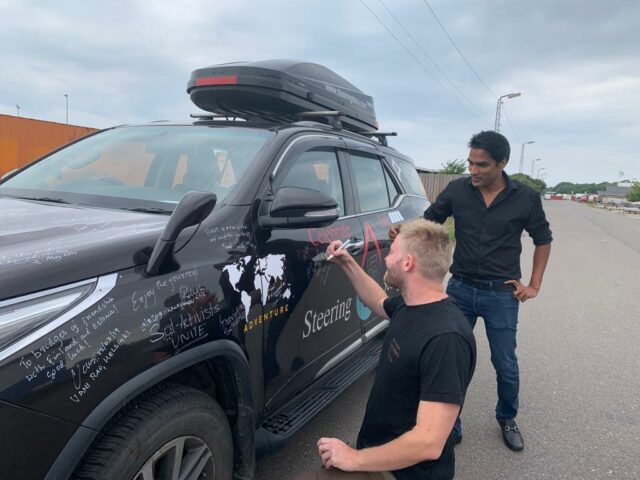 Praveen from the world tour Steering Story comes by to say hallo and have a look at 'Green' from the Electric World Tour.
Read More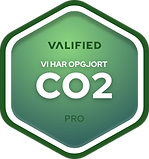 Genetix Computing cooperates with Valified(tm) to ensure better and easier ESG compliance for both small and large companies in Denmark.
Read More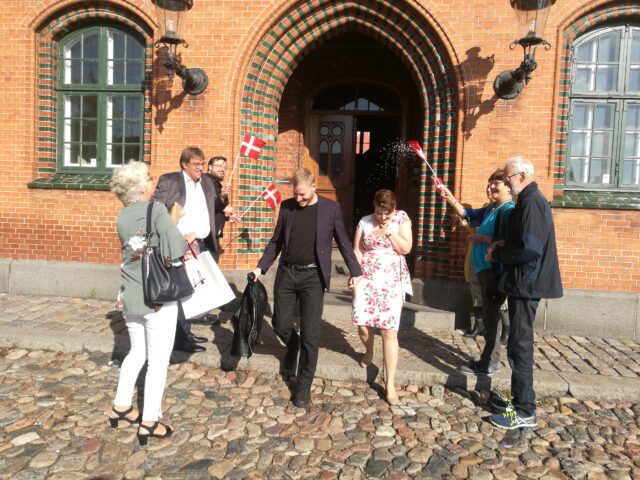 Married to my dear Pernille, whom I met in 2017, in a private secular ceremony with just a few family members and friends.
Read More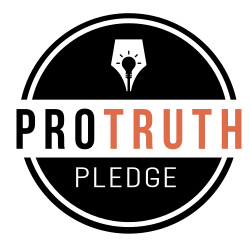 I signed the Pro-Truth Pledge. Please hold me accountable.
Read More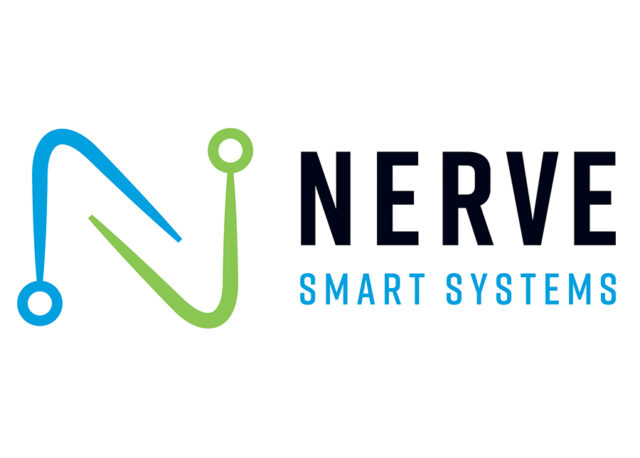 NERVE gets 18 million DKK from EU to develop B-HPC chargers; I helped securing the funds, not least by getting much needed endorsements.