I supported the electric drag racing team True Cousins in taking several world records for electric door slammer (now 0-100 km/hr in less than 1.1 seconds) and electric motorcycle at 1/8th Mile, 2009-2016.
The full history of True Cousins (in Danish): True Cousins racing – fra start til nu | truecousins.dk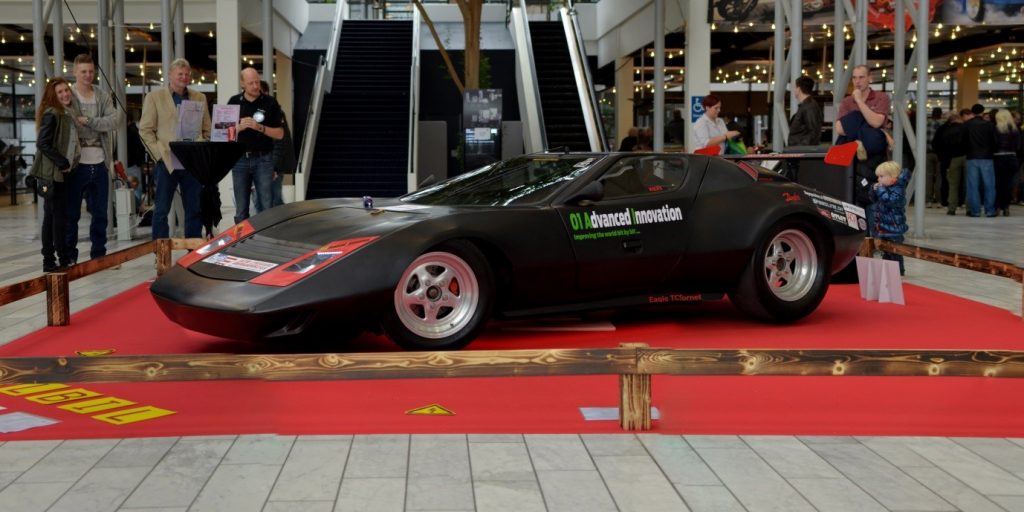 Here their door slammer drag car is exhibited at the Bella Center, with my 01AI company's logos on:
Here their motorcycle is seen Malmoe Raceway: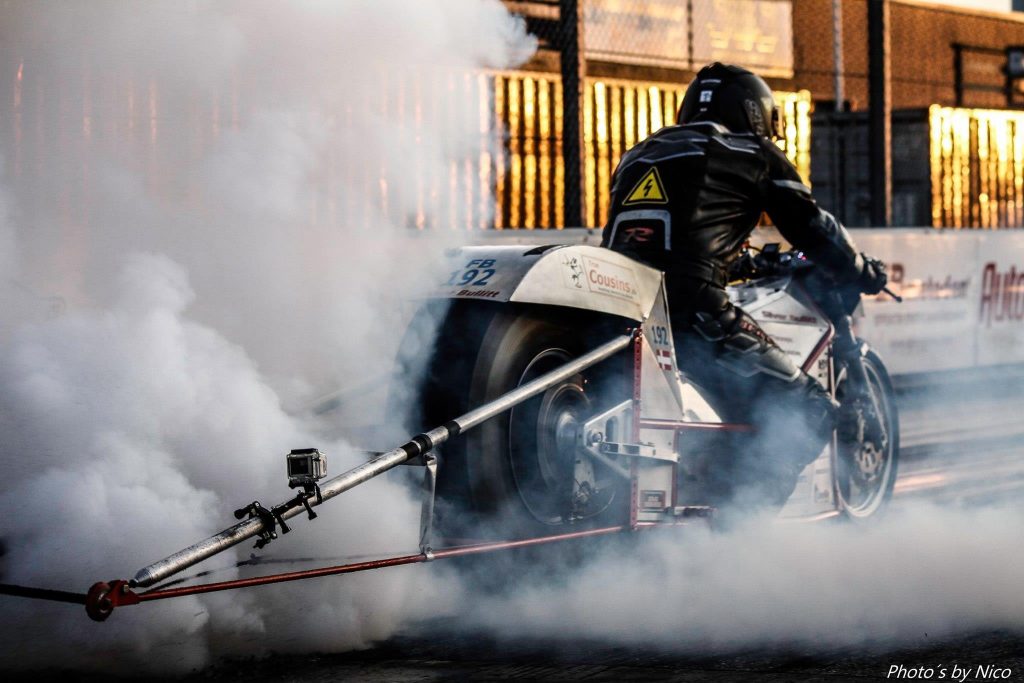 Videos of the of several records and attempts:
New record in 2021, in the press: The Quarter-Mile Electric Drag Bike World Record Now Stands At 6.74 Seconds! – CleanTechnica
All images and videos (c) True Cousins.