serial entrepreneur, decision scientist & society frontrunner
Read More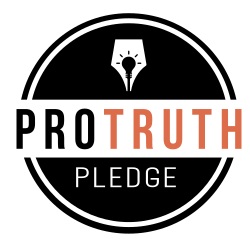 I signed the Pro-Truth Pledge: please hold me accountable.
Read More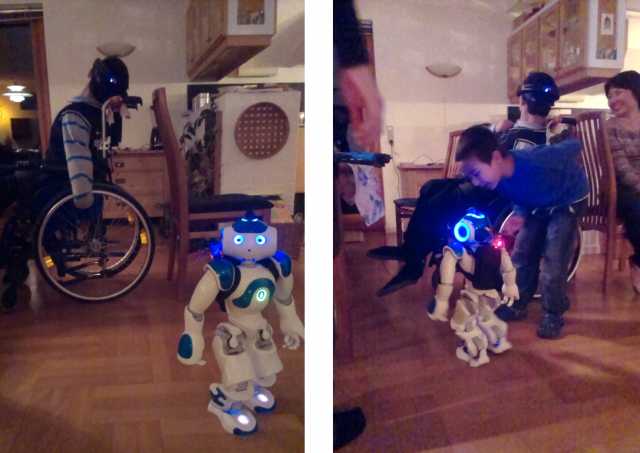 In 2012-2013 I was part of a small team under the 2045 Initiative, developing software for the Emotiv EEG headset to control humanoid robots for use by handicapped, in cooperation with Shadow Robot Company – […]
Timeline of most major events in SOE's life. Dec 2018 → Complex optimizer Genetix Computing HOP bought back to SamfundsTanken Jun 2018 → Co-founded UBIseed, a digital currency to lessen poverty by basic income Mar […]
Read More

You afraid of sharks? Vending machines? Asteroids? Please be – or at least understand the risk! Since do you really know the risks around you, and what they are worth to mitigate?! Why don't most […]
My talents lie mainly in understanding. Be it society, nature or technology, I research everything.
Read More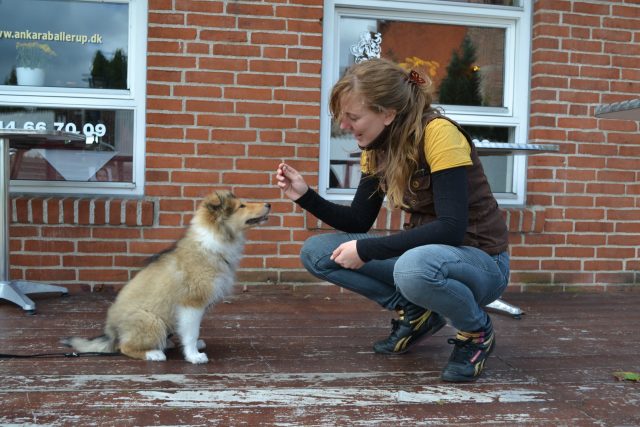 2010 to 2015 I loved and helped Trine who suffered from PTSD, living with her and training her service dog Akito. My dear Trine died 4th May 2015 due to errors in the Danish welfare […]