serial entrepreneur, decision scientist & society frontrunner
Timeline of major professional events in my life.
Read More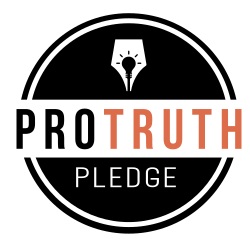 I signed the Pro-Truth Pledge: please hold me accountable.
Read More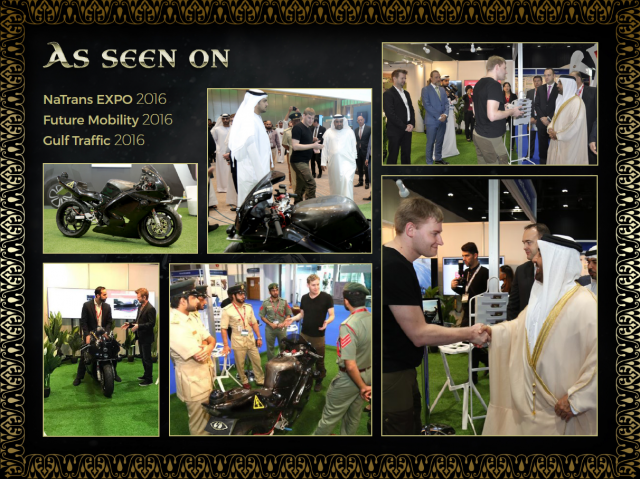 In late 2016 I directed NERVE's entry to the UAE market, with one conference in Abu Dhabi and two conferences in Dubai, speaking at two of them and taking two awards and a lot of […]
Read More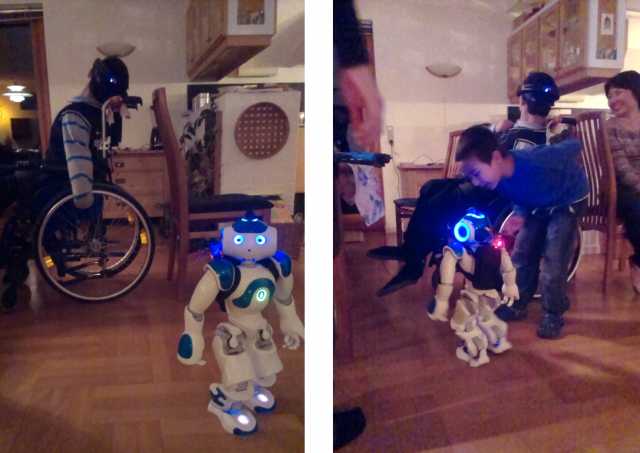 In 2012-2013 I was part of a small team under the 2045 Initiative, developing software for the Emotiv EEG headset to control humanoid robots for use by handicapped, in cooperation with Shadow Robot Company – […]
Read More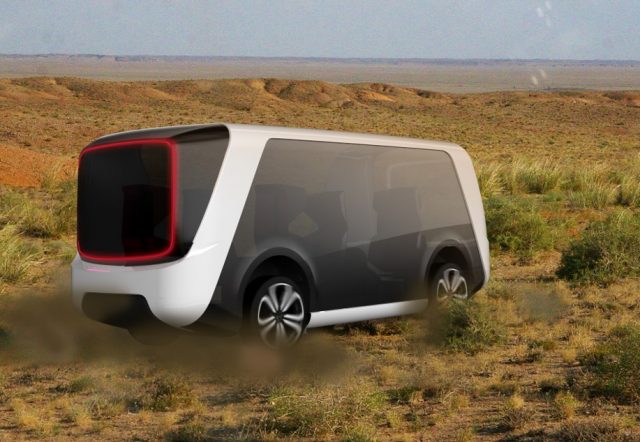 Since 2004 at DARPA I have studied self-driving / autonomous vehicles, and in 2013-2016 my crew and I designed the 'ultimate' self-driving vehicle concept for public use based on all available data; the Public Cruiser […]
Read More

You afraid of sharks? Vending machines? Asteroids? Please be – or at least understand the risk! Since do you really know the risks around you, and what they are worth to mitigate?! Why don't most […]
Read More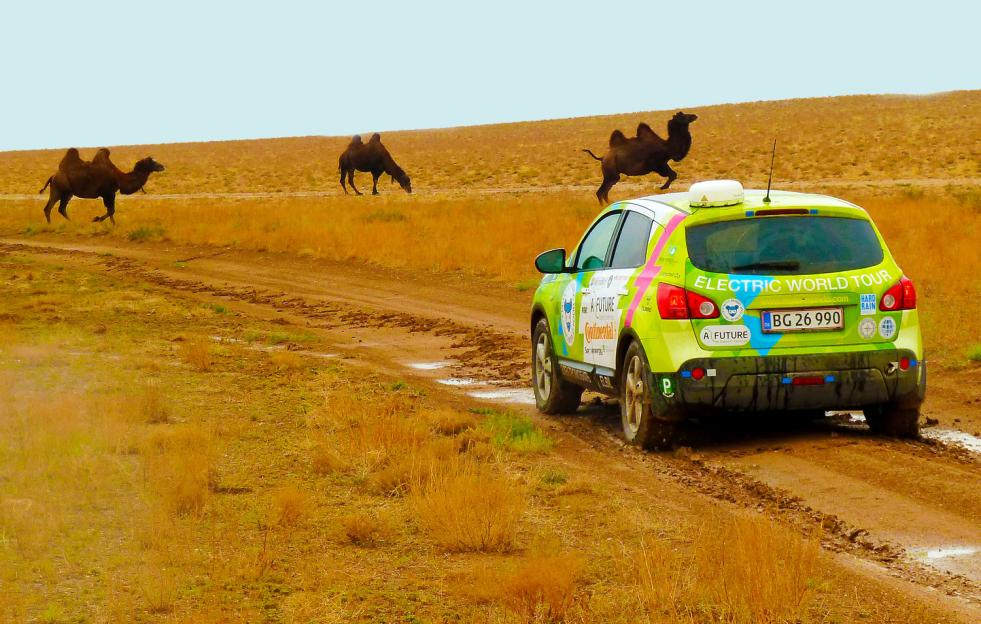 In 2009 I was head of the development and production of the EV200, primarily for COP15 – a four seat electric SUV with 200 km range, based on the Nissan Qashqai. Parts of the design […]
My talents lie mainly in understanding. Be it society, nature or technology, I research everything.
Read More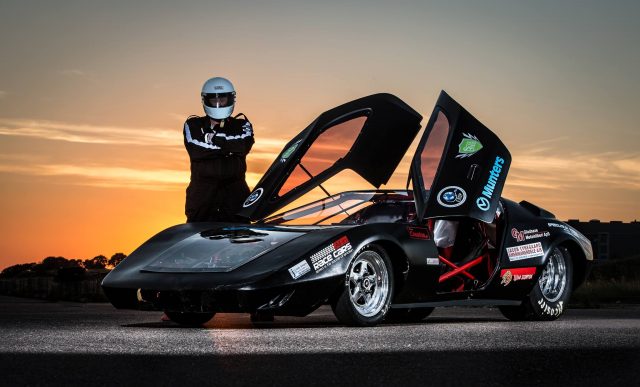 I supported the electric drag racing team True Cousins in taking several world records for fastest electric door slammer (now 0-100 km/hr in 1.1 seconds) and electric motorcycle at 1/8th Mile, 2009-2016.
In 2010 my electric vehicle conversion company AFUTURE EV had an accident with one of our cars catching fire on the Oslo ferry Pearl of Scandinavia. The accident ended up bankrupting AFUTURE EV, due to […]