serial entrepreneur, decision scientist & society frontrunner
Read More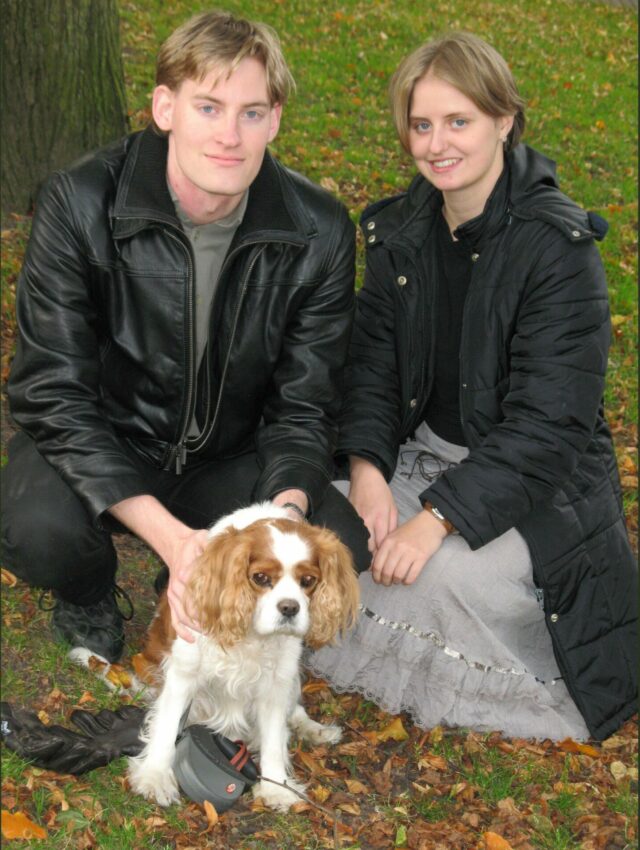 My sister Katrine and I, with our family's first dog, Tumle. He lived longer than most of his breed, despite being a silly giant without fear. My sister is both very similar and very different..Read More
Read More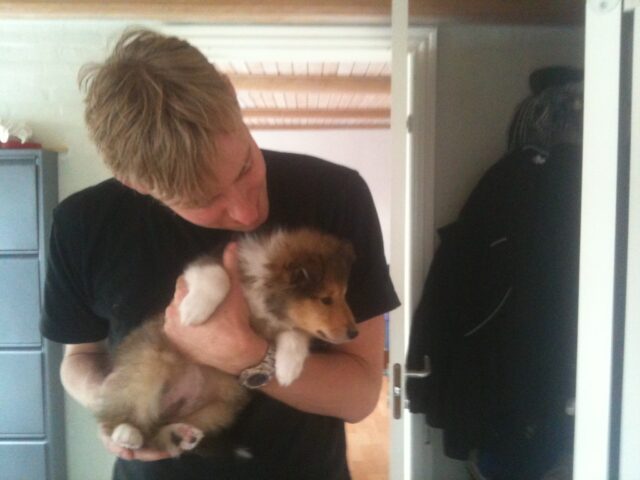 To give Trine a service dog specialized for her PTSD and ADHD, I learned how to train service dogs and hired coaches to help both me, Trine and Akito (soon shortened to Aki) through the..Trine & Akito
Read More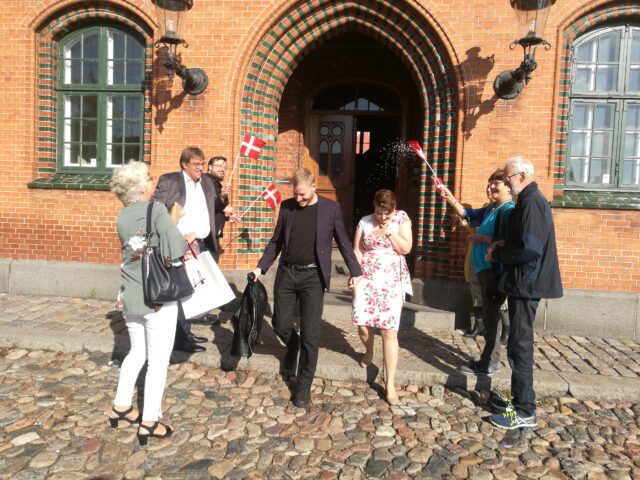 Married to my dear Pernille, whom I met in 2017, in a private secular ceremony with just a few family members and friends.
Read More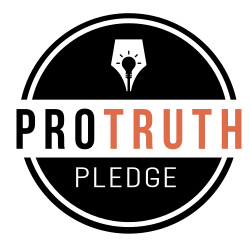 I signed the Pro-Truth Pledge. Please hold me accountable.
Read More

TED talk about decision science, the limits of human understanding of risk and the consequences, with a silly attempt at poking fun at the Game of Thrones craze: "You know nothing, average human!" Loved this..TED 2017 – You know nothing, average human!
The newspaper Kristeligt Dagblad writes short biography about me, primarily related to the asteroid defence / EADP.
Take my leave as chairman for 204 homes in Alderstroest, after 4 years, when I move from Copenhagen to Roskilde.
Read More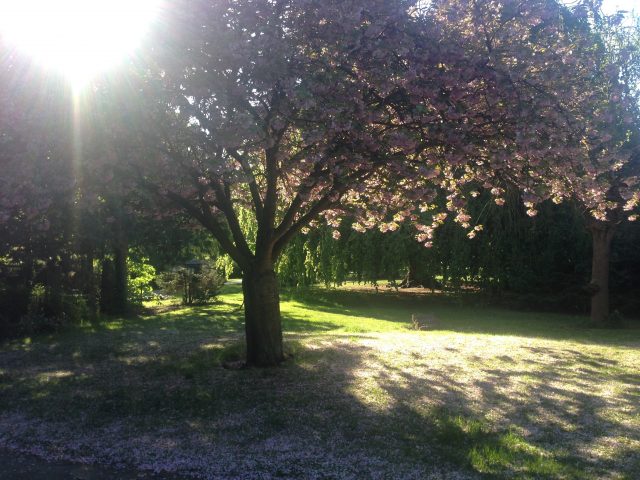 My love, Trine, dies of her PTSD due to many welfare system failures. They called it suicide, but I and many others consider it murder by government.
01AI is bankrupted by Kammeradvokaten (a private lawyer most of the time acting on behalf of the Danish state), in case similar to Peer Kølendorf's (which took 9 years to rectify) and earning them millions..Read More
Read More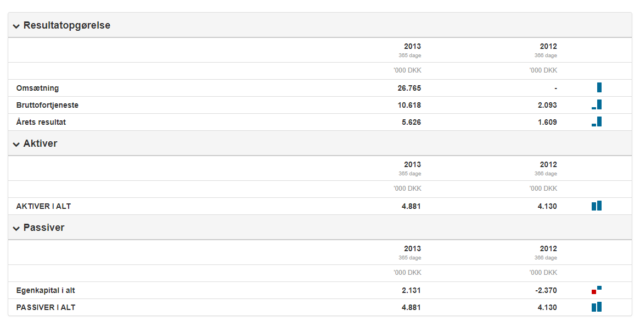 01AI – Advanced Innovation & Artificial Intelligence ApS makes DKK 10M (USD 1.5M) in profits on DKK 26M in turnover, spending most of it on philanthropy.
Read More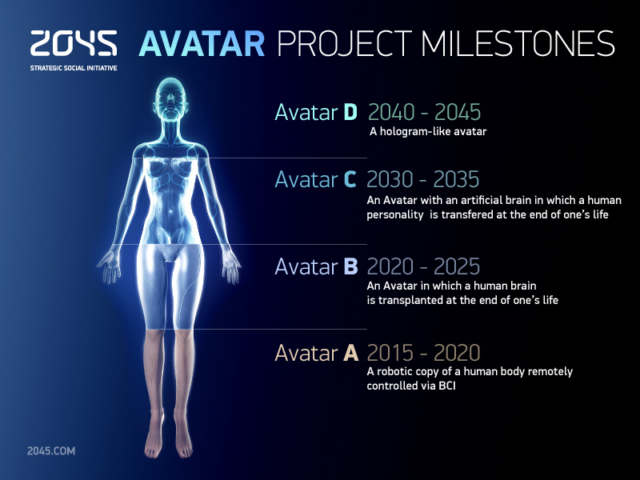 Partook in 2045 Initiative's launch in New York.
Read More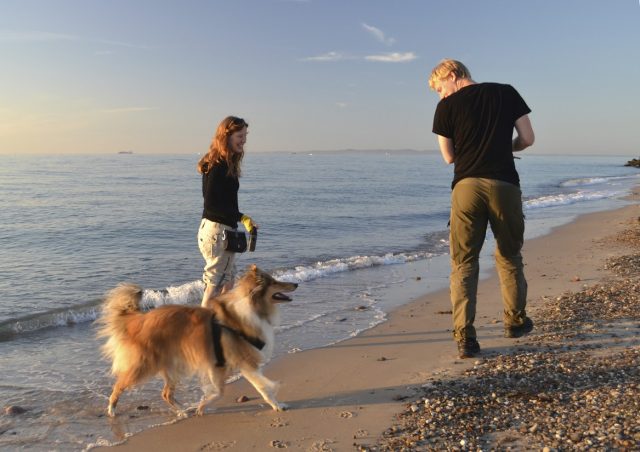 Met Trine, the love of my life until her tragic death in 2015, and in 2011 trained her (with professional teachers) the service dog Akito to help her find security and comfort despite severe PTSD..Trine & Akito